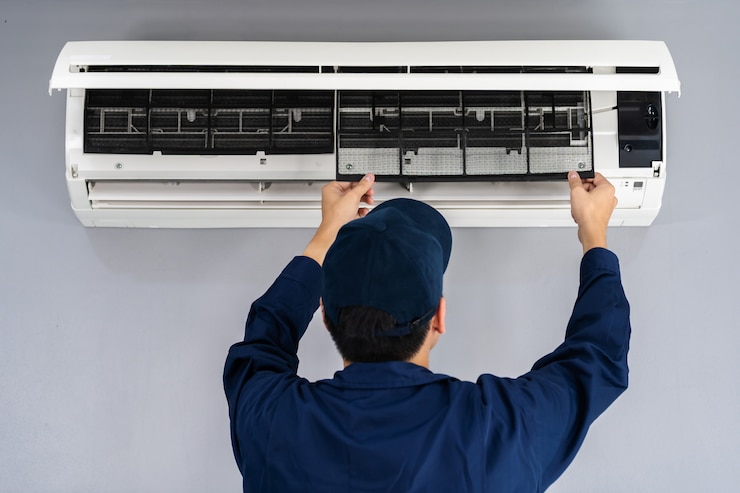 Our company, Go Expert Services, offers a wide variety of air conditioner services, including repair, installation, maintenance, service, gas filling, leak repair, advanced piping, and more, all of which are offered at reasonable and transparent prices. We provide air conditioner maintenance, air conditioner servicing, gas refill charges, air conditioner repair, and more.
The AC services we provide can also be arranged from the comfort of your own home if needed.
Our expert AC repair services can be scheduled in just a matter of minutes by giving us a call or sending us an email. We can handle any size or type of problem you may have, so you can relax and let our professionals take care of everything for you.
Services Provided:
Cleaning of the air filter and fins.
Cleaning of the AC condenser and evaporator coil.
Cleaning of the AC condenser and evaporator fan.
Drain cleaning and leak detection.
Checking the coolant level in the air conditioner.
Overall inspection of the AC unit.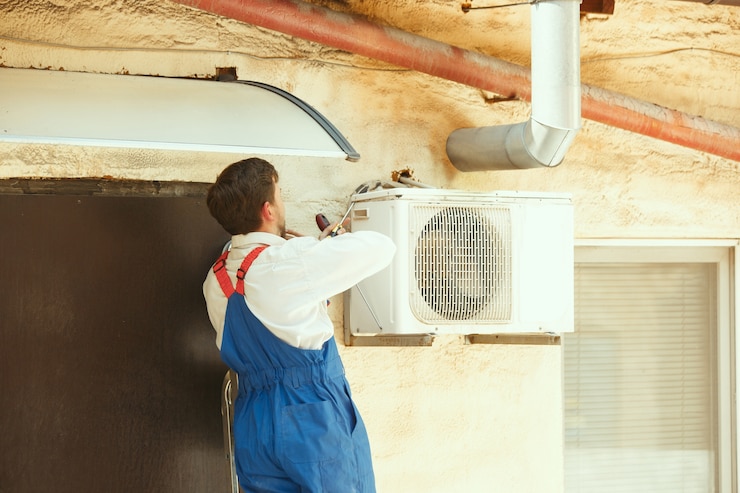 Book Your Services & Relax!