Digital Marketing Services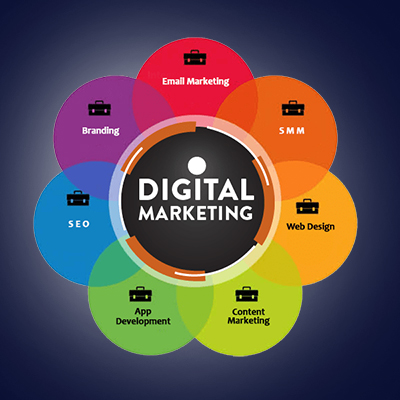 Digital marketing Services
The Benefits of Outsourcing Digital Marketing Services
Digital Marketing Services include website design and development, search engine optimization, content creation, social media marketing, email marketing, and more. Outsourcing these services can provide companies with a range of benefits, such as cost savings, access to specialized expertise, flexibility to scale up or down, and high-quality work.
Why Outsource Digital Marketing Services?
Outsourcing digital marketing services also allows companies to focus on core business activities as well as save time and resources. Companies can also benefit from the latest technology and trends in digital marketing without having to invest in it. Lastly, this can help companies to stay competitive in the market.
Outsourcing services can also help to increase the efficiency and effectiveness of marketing efforts. Additionally, companies can access a team of experts with diverse skills and experience.
Best Digital Marketing Services in Telangana & Vijayawada
The Best Digital Marketing Service to Outsource
Expert Que can help companies access the resources they need to develop successful marketing campaigns. Our team of professionals can provide a range of services, from market research to website development and SEO optimization. We can help your business reach new heights with our efficient and cost-effective outsourcing services.