THE ONE-STOP SOLUTIONS FOR ALL
• Plumber
• Carpenter
• Electrician
• Packers And Movers
• Air Conditioner
• Washing Machine
• Refrigerator
• Water Purifier
• Fumigation
• Termite Control
• Rodent Control
• Mosquito Control
• Deep Cleaning
• Basic Cleaning
• Festive & After
• Party Cleaning

GO EXPERT SERVICES provide AC repair technician near Vijayawada, There is a wide range of affordable home repairs services in Vijayawada from electrical to carpentry tasks that homeowners can select from. GO EXPERT Specialists and experts with the most exceptional instruments and Administrations, everybody needs assistance fixing their home.
Go experts services is a comprehensive solution  in Vijayawada that can meet all your home service requirements. Currently headquartered in Vijayawada and started in 2021, it covers a variety of services, including plumbers, electricians, carpenters, air conditioning repair and maintenance, house cleaning, pest control, and home appliance repairs, and masonry, among them.
Professional Services in Vijayawada
Packers & Movers in Vijayawada
AC Installation & Repairs in Vijayawada
HOW DOES GO EXPERT SERVICES WORK?
Go Expert Services is a hyper-local marketplace platform in Vijayawada designed to help consumers directly by providing services in all parts of India. Go Expert Services Consumers app is an all-in-one working marketplace app for India. We have 24 X 7 support teams to rectify your issue and coordinate the best vendor to fix your problem.
Professional Services in Vijayawada
In order to meet the strict quality standards of the industry, we are committed to offering world-class housekeeping services in Vijayawada using industry-leading technology and methods that are guided by a team of skilled and motivated professionals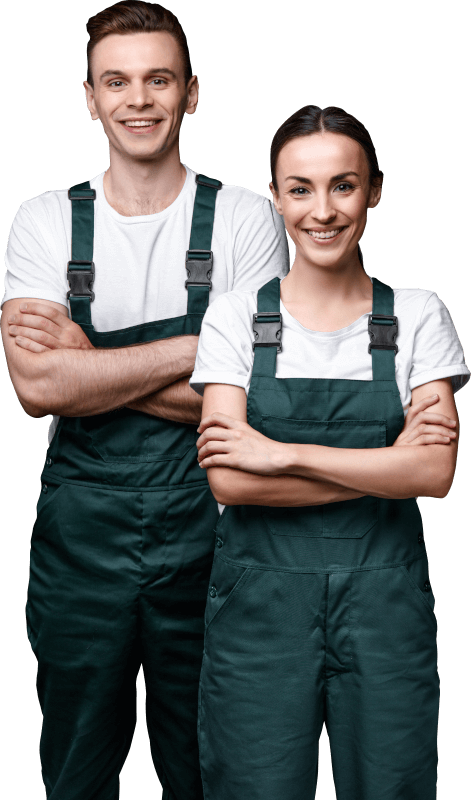 Save your time
We make it easy
Go Expert Services Rating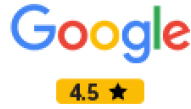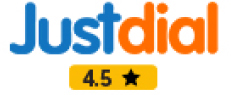 We are determined to carry on our mission for as long as there will be a demand for that kind of care. 
If you are looking for Pest Control Services in Vijayawada or if you are looking for an AC Repair Technician in Vijayawada you can always contact GO EXPERT SERVICES
Head Office: Vijaywada
Door No: 3-34, 2nd Floor, Near Ganganamma Temple, Poranki Penamaluru, MD, Vijayawada, Andhra Pradesh 521137
Branches in Hyderabad, Vizag Guntur, Rajahmundry, Kakinada.