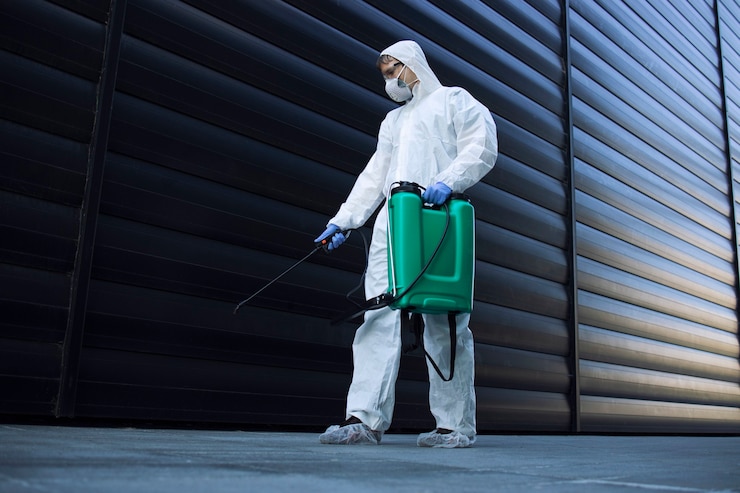 Pests are more than just a discomfort. They can cause property damage and risk your health. We are dedicated to ensuring that our pest control services satisfy our clients. No matter how serious your pest problem is, our team of professionals is completely certified, trained, and prepared to handle it. Go Expert Services provides expert pest treatment, emergency protection, and all necessary safety.
We support a wide range of industries, including IT firms, hospitals, hotels, restaurant chains, residential villa complexes, and warehouses.
We will not repair your property and then leave it. Our experts, however, can do ongoing work on both residential and commercial premises in addition to offering one-time solutions.
Services provided:
Cockroach control treatment
Termite control treatment
Ant control treatment
Mosquito control treatment
Bug control treatment
General pest control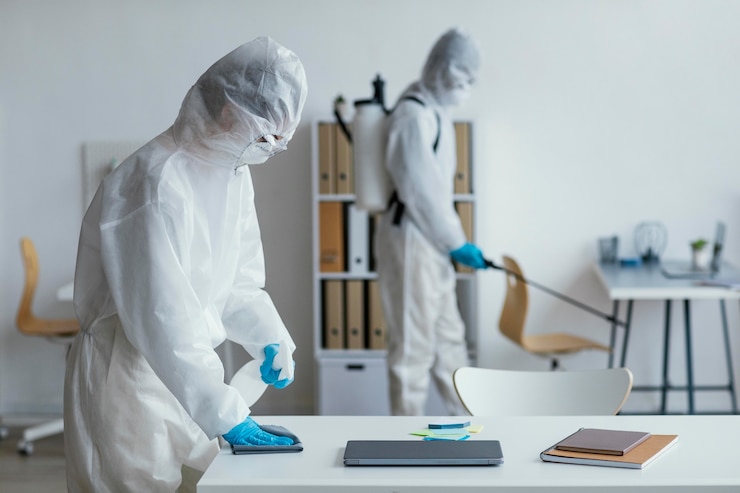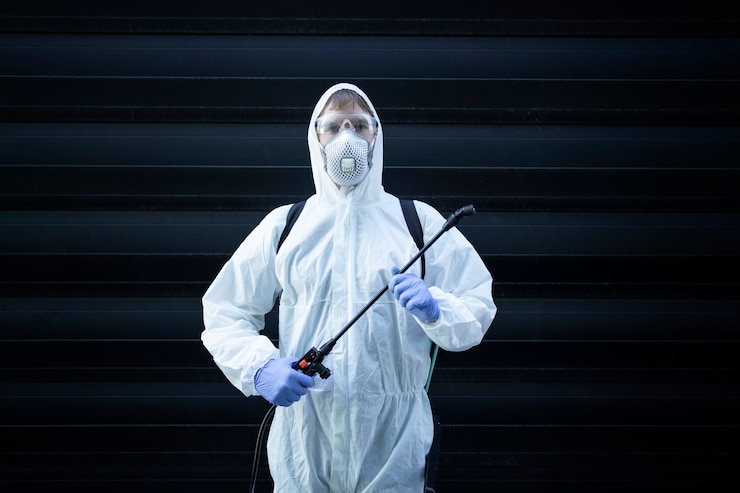 What do pest control services include?
As part of our Pest Control Service, we are primarily responsible for removing house lizards, house flies, ants, spiders, and silverfish from your home. If you have any specific problems with rodents, bedbugs, cockroaches, etc., you can let us know about them so we can help you resolve them.
How much time does this service take?
A pest control treatment generally takes between 30 minutes and 2 hours to complete depending on how complex the treatment is. Depending on the size of your property and the level of pest infestation, the amount of time required for treatment will also differ.
We can fix almost any brand, from Samsung to Beko, AEG to Hotpoint.
We provide a wide range of services at Go Expert Services, including appliance repairs, electrical and plumbing repairs, installations, and replacements. In addition to pest treatment, we offer handyman and locksmith services.
Cockroach control treatment

Termite control treatment

Mosquito control treatment
Ready to book your cleaning?