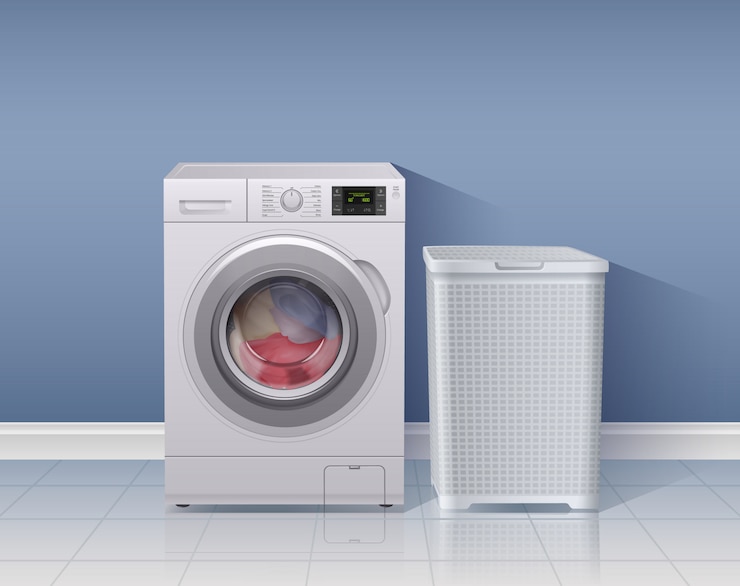 We provide the best washing machine service with a team of professional and qualified service technicians for all brands at Go Expert Services. Furthermore, you can trust us to provide clear pricing as well as rapid response and service time. We also provide a warranty on all of our washing machine services. All of this will be covered under your budget.
Front-load, top-load, washer and dryer combinations, integrated washing machines, and stackable, portable, automated, and semi-automatic washing machines are among the services provided. All you have to do is contact us for any sort of washing machine service.
We manage and assist you with repairs such as a defective drum, overflow, clogged pumps, snapped belts, a damaged door gasket, a faulty pressure system, water leakage, fan motor replacement, and spin cycle troubles. We understand the machine's issue before we begin working, which allows us to solve it quickly.
Services provided:
Washing Machine Drum and Motor Replacement
Washing Machine Gear Box Replacement
Washing Machine Filter, Pipe, and Stand Replacement
Washing Machine Sensors Should Be Replacement
PCB Board Repair and Replacement
Washing Machine Body Replacement
Cleaning the Washing Machine
Fix Water Leakages
Repair any door problems.
Cleaning the Washing Machine
Washing Machine Sound Problems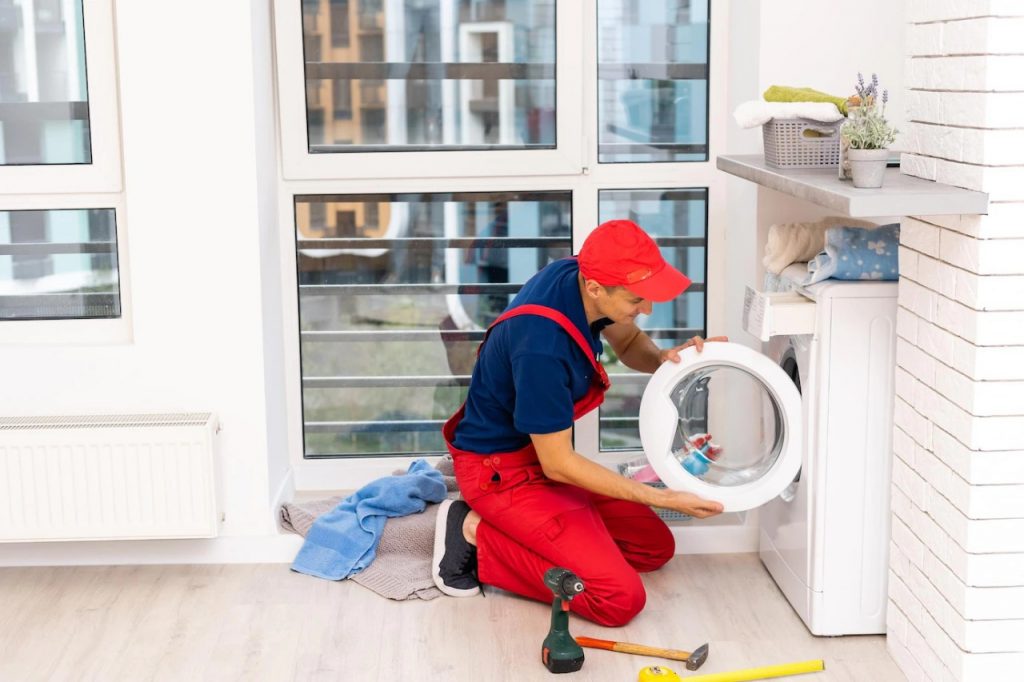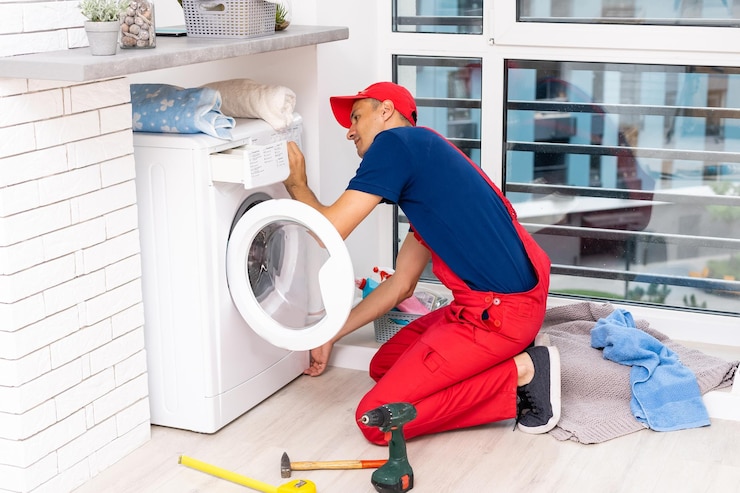 Why Choose Go Expert Services
Get service within 1 hour
Quality-assured services
100 % Genuine Spare Replacement
Professional and highly trained technicians
Low / Best Price Guaranteed
We can fix almost any brand, from Samsung to Beko, AEG to Hotpoint.
We provide a wide range of services at Go Expert Services, including appliance repairs, electrical and plumbing repairs, installations, and replacements. In addition to pest treatment, we offer handyman and locksmith services.
Book Your Services & Relax!