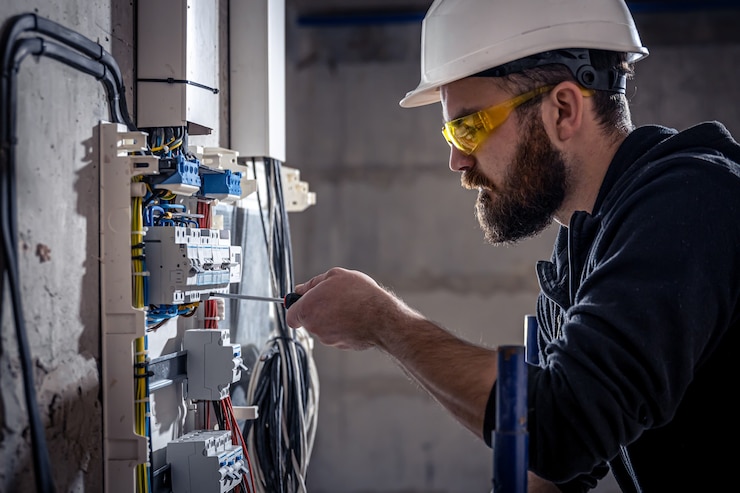 We are Go Experts Services, and we serve the whole South area. We have expertise in panel and breaker maintenance services for LV/MV breakers, panels, RMUs, and other sorts of plant installation jobs. We have replacement parts on hand in case of an emergency for our clients.
We are committed to providing excellent customer service. Our expertise has been in providing efficient and regulatory-compliant electrical services. Our organization is adaptable and will go out of our way to meet our clients' electrical demands.
We are dedicated to providing our customers with high-quality electrical maintenance services. With speed and accuracy, we provide seamless solutions to client electrical installation needs. We distinguish ourselves by providing an end-to-end solution for each installation, including spare parts requirements.
Services provided:
Electrical installation and rewiring
Installation, upgrading, and replacement of electrical panels
Surge protection for the entire home
Installation and maintenance of outlets
Installation and repair of ceiling fans
All lighting requirements are handled, including fixture installation, replacement, and repair.
Installation of smoke and carbon monoxide detectors
Installation of exhaust fans
Wiring for a pool and a hot tub
Inspections of electrical safety
All electrical repairs and maintenance.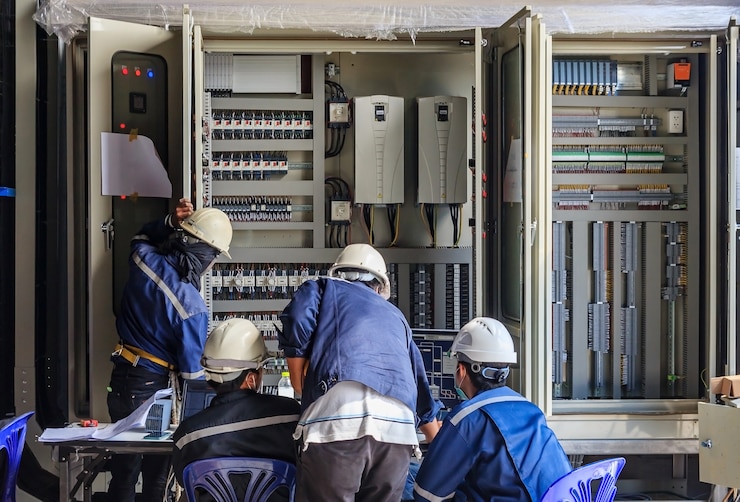 Wiring for home/office/commercial space

Home Renovation electrical work

Replacement of damaged switches

Installation of switchboards

Repairing of outlets/fuses

Fitting/installation or uninstallation of inverters

Installation of LED/LCD TV systems/Home theatre
Book Your Services & Relax!