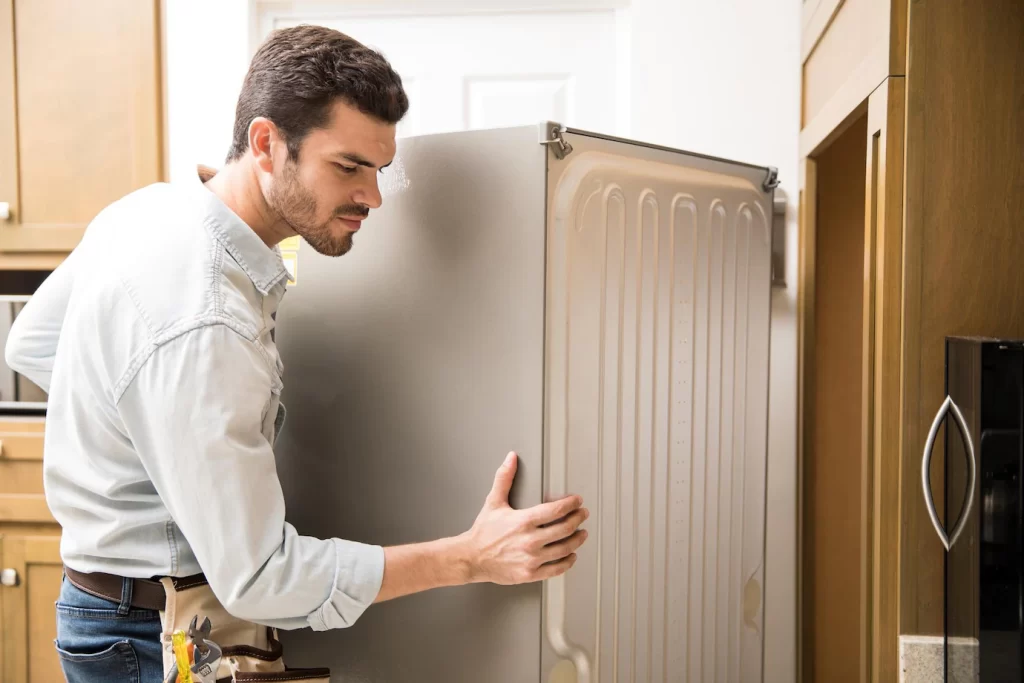 We perform refrigerator servicing with Go Expert Services and deal with practically all types of refrigerators. Top freezer, bottom freezer, French door, counter-depth, mini-fridge, single door, and double door refrigerators are all included. Whatever type of refrigerator you have, all you have to do is contact us to get our finest refrigerator service.
There are various possible causes for your refrigerator not working properly. A thorough evaluation of the issue is required for successful fridge servicing. At Go Expert Services, we do coil cleaning, gasket inspection, temperature maintenance, filter replacement, gas replenishment, and refrigerator installation.
We provide a one-stop solution for all of your service needs. We service anything from air conditioners to washing machines at reasonable prices. All you have to do is contact us to learn more about our home automation service.
Services provided :
Refrigerator Wiring Repair and Replacement
Fix Water Leakage Corrects Compressor Issues
PCB Board Repair and Replacement
Refrigerator Compressor Replacement
Repair Overcooling in the Fridge and Excess Ice Formation
Cleaning the Refrigerator
Timer and Bimetal for Refrigerator
Replace the refrigerator relay, the OLPR, and the thermostat.
Filling a Refrigerator with Gas
Refrigerator Sensors Replacement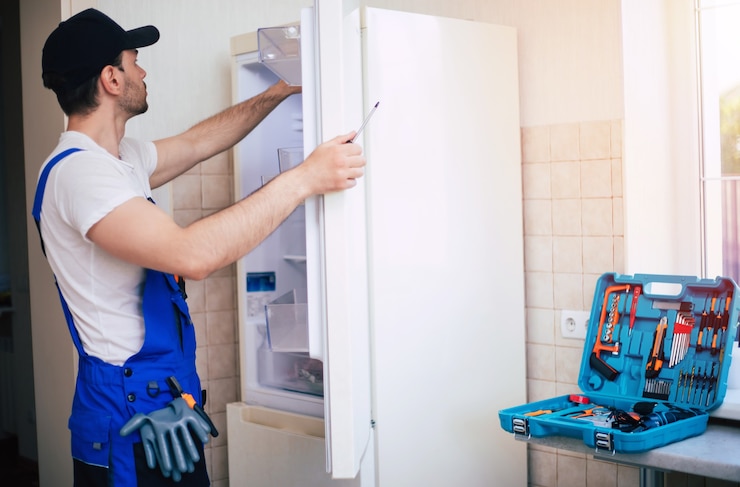 Book Your Services & Relax!