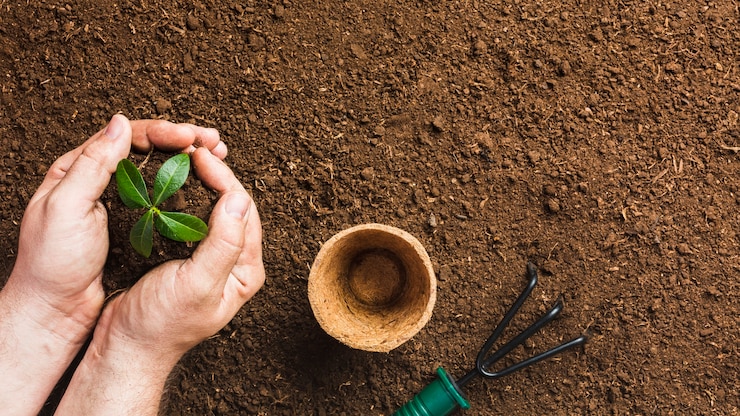 Garden maintenance is frequently a difficulty for those who live in cities. Gardening around the house not only looks nice, but it may also have a positive influence on you and your family. To have a good and sanitary garden, you will require expert assistance. Gardening service in your city is readily available.
We provide gardening services for residential buildings such as flats, independent houses, and apartments. Terrace gardening, landscaping, and basic garden upkeep are all part of the service. With the press of a button, you may hire a gardener. The gardener will bring down all of the essential equipment to transform an empty lot into a lovely garden.
Services provided:
Terrace Gardening
Organic Gardening
Landscaping
General Maintenance
And Other Gardening Services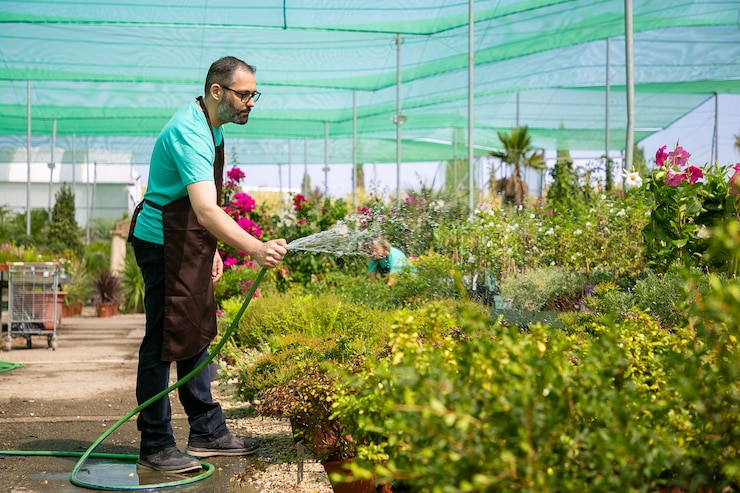 Book Your Services & Relax!