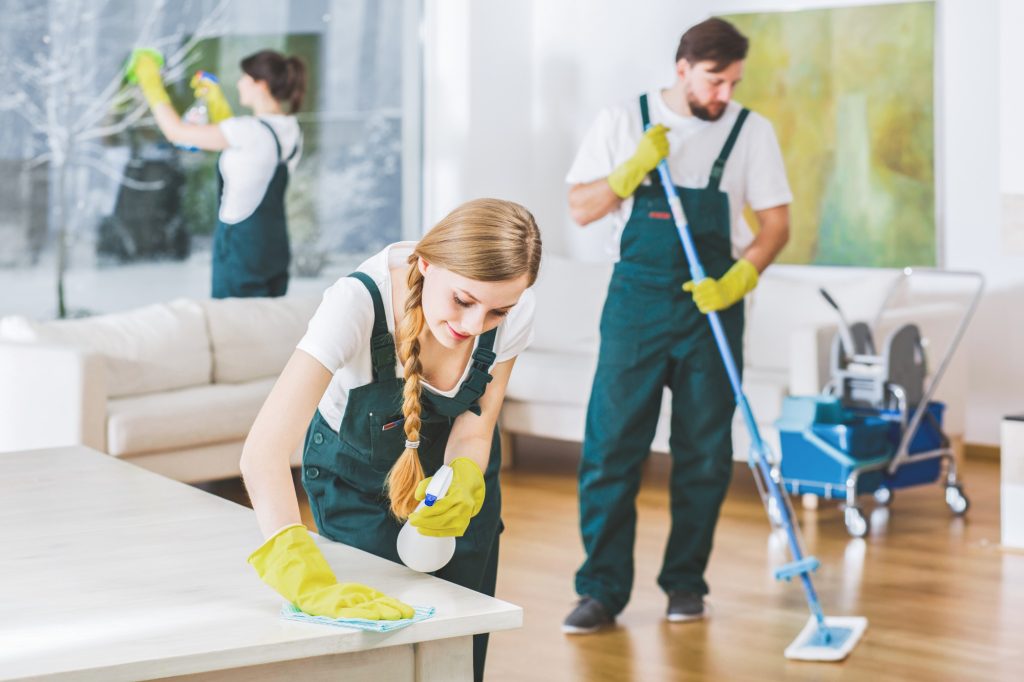 Goexpert Services provides professional housekeeping services with the latest technology and machinery. We use the best chemicals in the market and we set our standards. We provide housekeeping services to commercial places, Apartments, Hospitals, and any industry. Our trained staff will assist you in all the work related to housekeeping and help the client to concentrate on their core objectives. Our latest types of equipment make our service fully mechanized.
We can advise the best cleaning solutions for any industry or environment. If you need home cleaning, apartment cleaning, or a maid service, we're simply the best, most convenient way to find a service referral. We know you want a well-priced cleaning while still having the confidence that your cleaning will be thorough and professional.
Maintaining a house can take hours. Why struggle to clean when our team can tackle all of your household needs? From windows to floors to furniture, we'll get your space looking spotless while you relax, or do whatever it is you enjoy.
We understand that your home is one of your greatest investments and holds some of your most treasured belongings. We treat your home, your key, and your personal belongings with the utmost attentiveness and respect.